Scientists will use drone to collect habitat data at wildlife area in Cowlitz County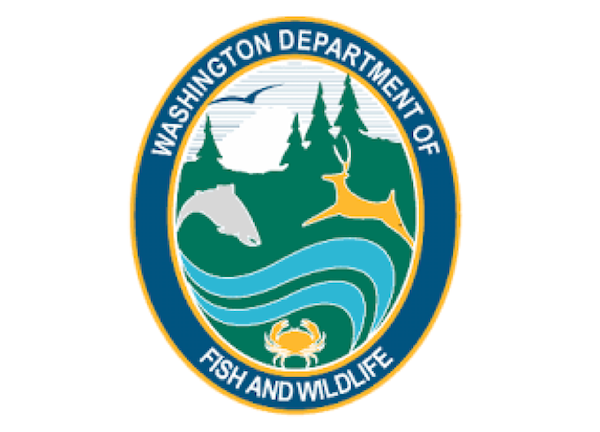 Photo Credit: Courtesy of WDFW
by WA Department of Fish & Wildlife Staff
12-21-2020
Website

OLYMPIA – Scientists with the Washington Department of Fish and Wildlife (WDFW) will fly a drone over sections of the Hoffstadt Unit of the Mount St. Helens Wildlife Area in Cowlitz County to gather data on habitat conditions. Drone flights will take place exclusively on public land for up to three days between late December 2020 and February 2021, depending on weather and visibility.
"By using a drone, we can gather important data from areas that are difficult to access by foot," said George Fornes, WDFW biologist. "For this aerial survey, we are focusing on the area around the mouths and lower sections of Alder and Deer creeks."
A team of scientists and engineers from WDFW and the U.S. Army Corps of Engineers (USACE) plans to design a new fish release site in this vicinity as part of USACE's Long-Term Sediment Management Plan. The team will benefit from up-to-date aerial imagery to inform the planning process.
Located along the North Fork Toutle River, the Hoffstadt Unit is managed by WDFW as part of the Mount St. Helens Wildlife Area. The department actively manages about 1 million acres statewide to preserve natural and cultural heritage, provide access for hunting, fishing, and wildlife-related recreation, and to foster experiences for thousands of Washingtonians and visitors each year.
The Washington Department of Fish and Wildlife is the state agency tasked with preserving, protecting, and perpetuating fish, wildlife, and ecosystems, while providing sustainable fishing, hunting, and other outdoor recreation opportunities.
More Reports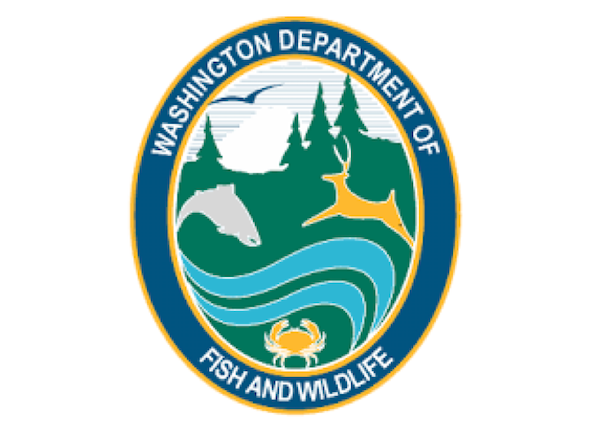 12-14-2020
Officer Chase Copenhaver, WDFW Police, (509) 730-0828 Staci Lehman, Public Affairs, (509) 710-4511 SPOKANE- Washington State Department of Fish and Wildlife (WDFW) Police are asking the......
Read More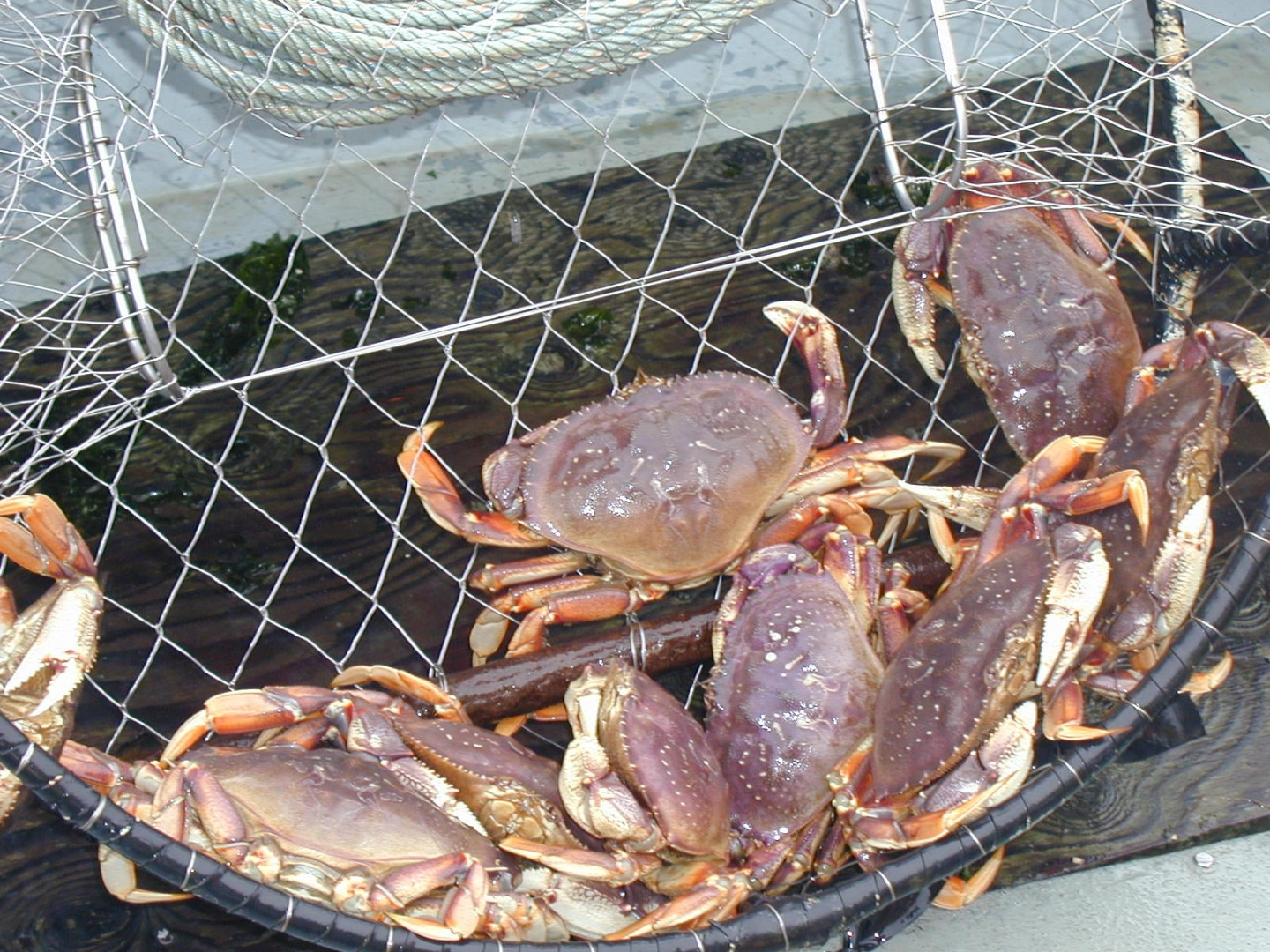 12-9-2020
New closures expand to both South and Central Coast OLYMPIA - Effective immediately, the recreational Dungeness crab fisheries on the Washington......
Read More