What is the correct method for reburying Pismo clams that are not of legal size?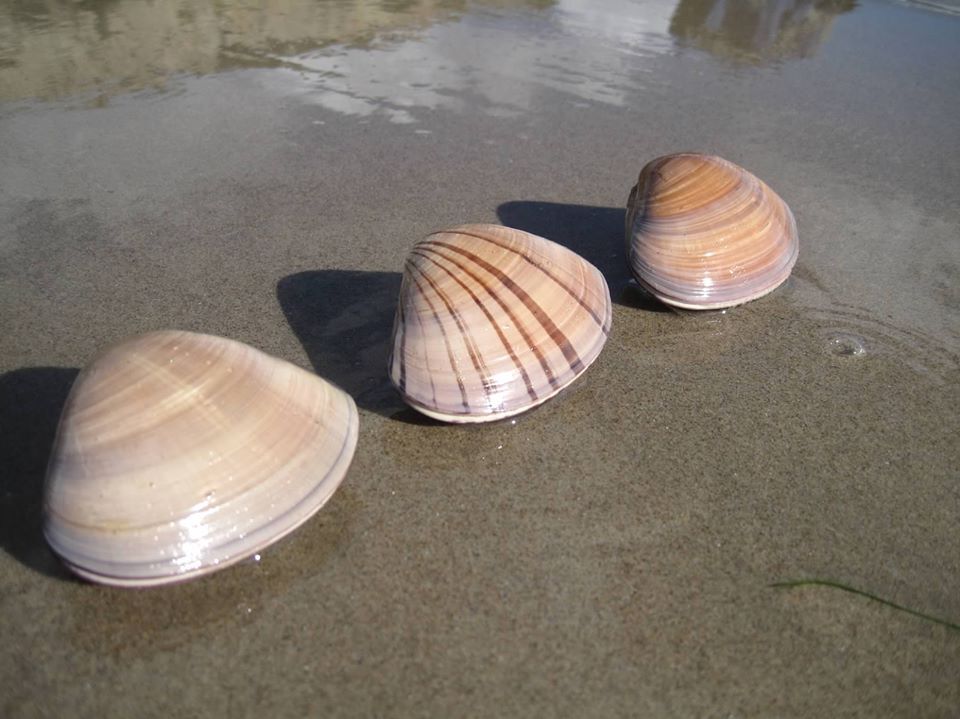 Photo Credit: Courtesy of CDFW
by California Department of Fish & Wildlife
3-4-2021
Website

Question: What is the correct method for reburying Pismo clams that are not of legal size?
Answer: Pismo clams are an iconic species that have recently become more prevalent on beaches from Santa Cruz to San Diego due to several years of good recruitment. Because they usually only bury themselves 2 to 8 inches deep in the sand, they are frequently encountered by people walking along beaches or digging in the sand.
Although it is currently legal to harvest Pismo clams recreationally, legal-sized clams are not common. Pismo clams must be 4½ inches wide south of the Monterey/San Luis Obispo county line and 5 inches wide north of this line, per California Code of Regulations, Title 14 (CCR T-14), Section 29.40. Any clams which have a size limit and are not retained must be immediately reburied where they were found.
It may take some time for clams to rebury themselves, leaving them vulnerable to the elements and predators such as birds. The proper way to rebury a Pismo clam is to place the clam with the hinge ligament (the dark bump where the two shells connect) upward and towards the ocean in a hole that is at least two inches deep, and then cover the clam with sand. Reburying undersized clams will increase survival and help the population expand.
More Reports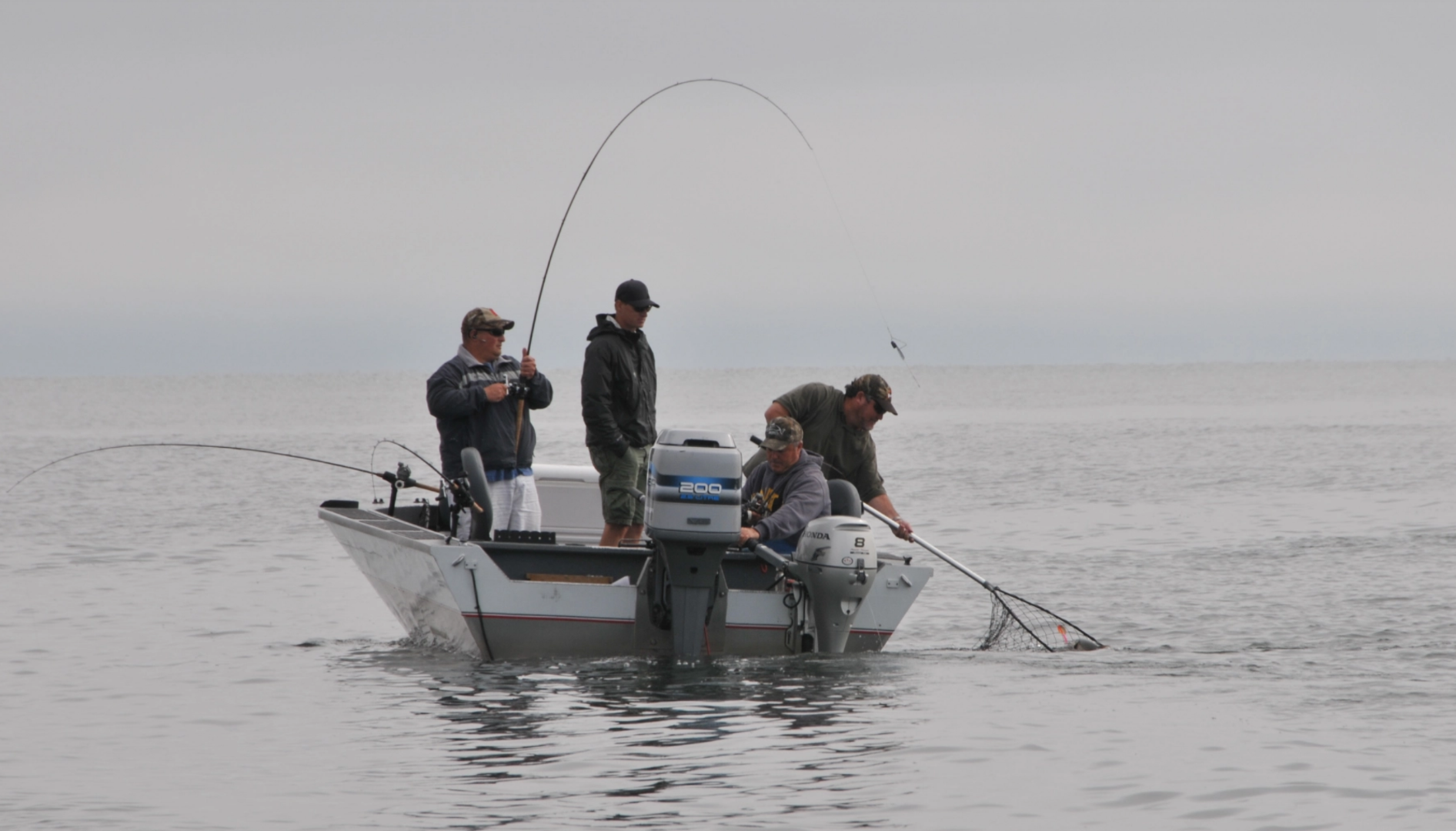 3-1-2021
New freshwater sport fishing regulations which take effect on March 1, 2021, aim to simplify and streamline the laws regulating......
Read More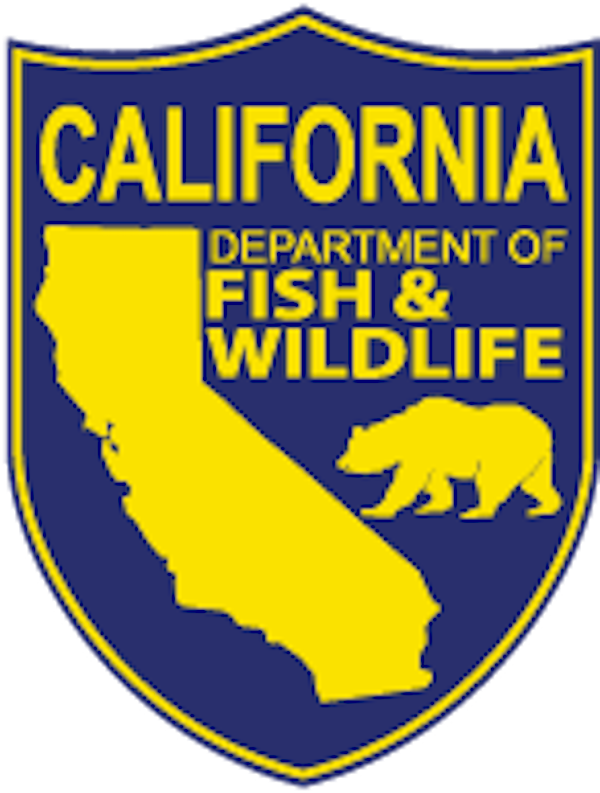 2-26-2021
The California Department of Fish and Wildlife (CDFW) is pleased to announce new map-based flyers and an updated online web......
Read More