Deer tag validation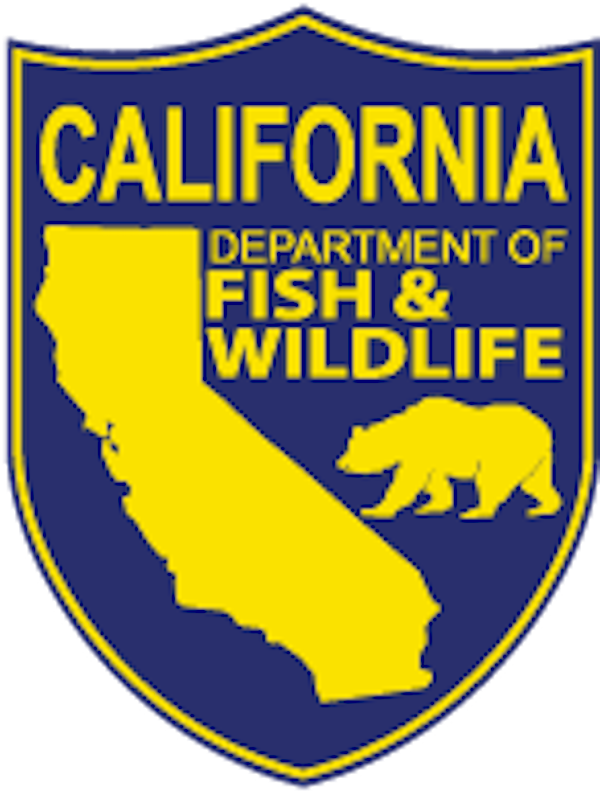 by California Department of Fish & Wildlife
9-10-2021
Website

I'm a CAL FIRE firefighter, and I heard there were changes regarding which firefighters can validate deer tags. What are those changes and can I validate my hunting buddy's deer if he gets a deer this season? Can I validate my own tag?
Good question and yes, there were some changes on this topic in 2019. We will answer the question as it relates to both deer and elk, since they are lumped together for regulation purposes. Before we answer your question, let us thank you for your service to the state of California. We're all aware and appreciate what you and your CAL FIRE, U.S. Forest Service, and other municipal firefighter sisters and brothers are doing for us on a day-to-day basis during California's fire season, which seems to grow longer every year.
A few years ago, the California Fish and Game Commission clarified which firefighters could countersign deer and elk tags. California Code of Regulations (CCR), Title 14, section 708.6 covers countersigning and transporting requirements. To start, CCR, Title 14, section 708.6(b) states that any person legally taking a deer in California shall have the deer license tag countersigned by a person authorized by the Fish and Game Commission before transporting such deer, except for the purpose of taking the deer to the nearest person authorized to countersign the license tag, on the route being followed from the point where the deer was taken (refer to Fish and Game Code, section 4341). Same goes for elk, as stated in CCR, Title 14, section 708.6(c). Finally, CCR, Title 14, section 708.6(d) lists personnel authorized to countersign deer and elk tags.
To answer your question directly: Yes, you may countersign your friend's deer tag if they are successful this season. As a firefighter and a CAL FIRE employee, you are actually double-covered in the regulation. Most firefighters are limited to the authority to countersign deer and elk tags if they are employed full-time and the carcasses are brought into the station while they are on duty. CAL FIRE employees have the extended authority to countersign under the circumstances you describe, such as in the field if your friend is successful.
To answer your follow-up question: No, you cannot countersign your own tag.
More Reports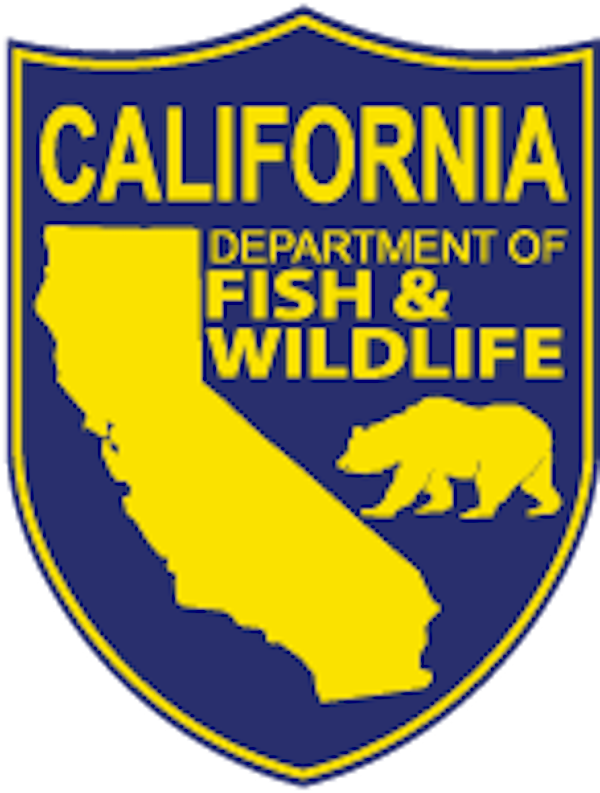 9-10-2021
hanks for your interest in California fishing opportunities, and groundfish. CDFW has two great resources that should help. Our web-based Ocean Sport......
Read More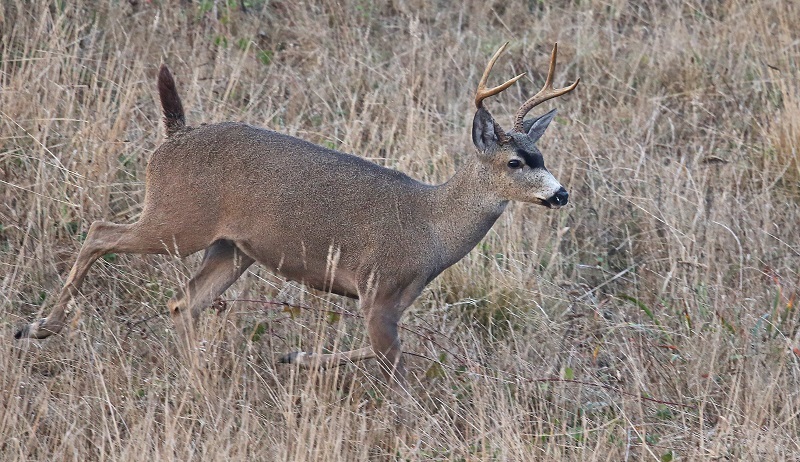 9-8-2021
The California Department of Fish and Wildlife (CDFW) is expanding the public hunting opportunities available within the Cosumnes River Preserve......
Read More