WDFW invites public comment on rule making for cougar hunting and regulations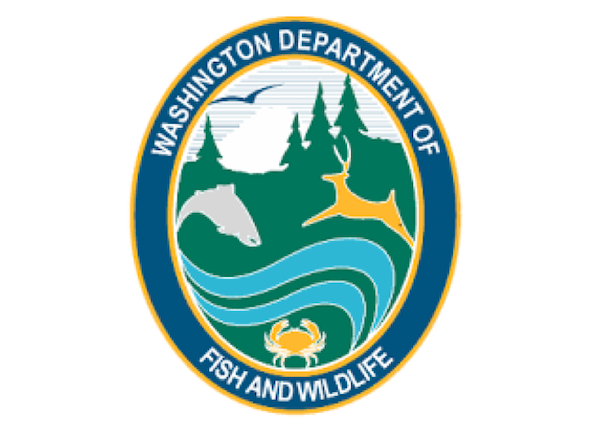 Photo Credit: 📷 WDFW
by WA Department of Fish & Wildlife Staff
5-19-2022
Website

OLYMPIA – The Washington Department of Fish and Wildlife (WDFW) invites the public to submit written comment on a proposed cougar hunting rule change from May 19 to June 25.
The proposed rule would increase the cougar bag limit for individual hunters in the areas where monitoring has shown a high level of cougar predation on elk calves in the Blue Mountain Elk herd. This proposed rule change would allow hunters to pursue a second cougar within the identified areas.
"This proposed rule is in response to a recent WDFW monitoring effort that showed higher than expected calf mortality attributed to cougar predation in the Blue Mountains," said Anis Aoude, WDFW game division manager. "We are seeking your feedback on this proposed rule change."
Cougars are hunted during a general hunting season from Sept. 1 through Dec. 31. Beginning on Jan. 1, season closure is regulated by harvest guidelines for each Population Management Unit (PMU) until April 30. The proposed rule does not recommend changes to any of the seasons or harvest guidelines.
Follow the link to provide feedback from May 19 – June 25. The public is invited to submit written comments via email or mail to:
WDFW Wildlife Program
PO Box 43200
Olympia, WA 98504-3200
All members of the public are invited to share their perspectives and participate in WDFW public feedback opportunities regardless of race, color, sex, age, national origin, language proficiency, religion, sexual orientation, gender identity and/or expression, status as a veteran, or basis of disability.
The Fish and Wildlife Commission will also host a public hearing for this proposed rule at their June 23-25 meeting, with a decision scheduled for July 15. Visit the Department's website for more information on the proposed rule.
WDFW works to preserve, protect and perpetuate fish, wildlife and ecosystems while providing sustainable fish and wildlife recreational and commercial opportunities.
More Reports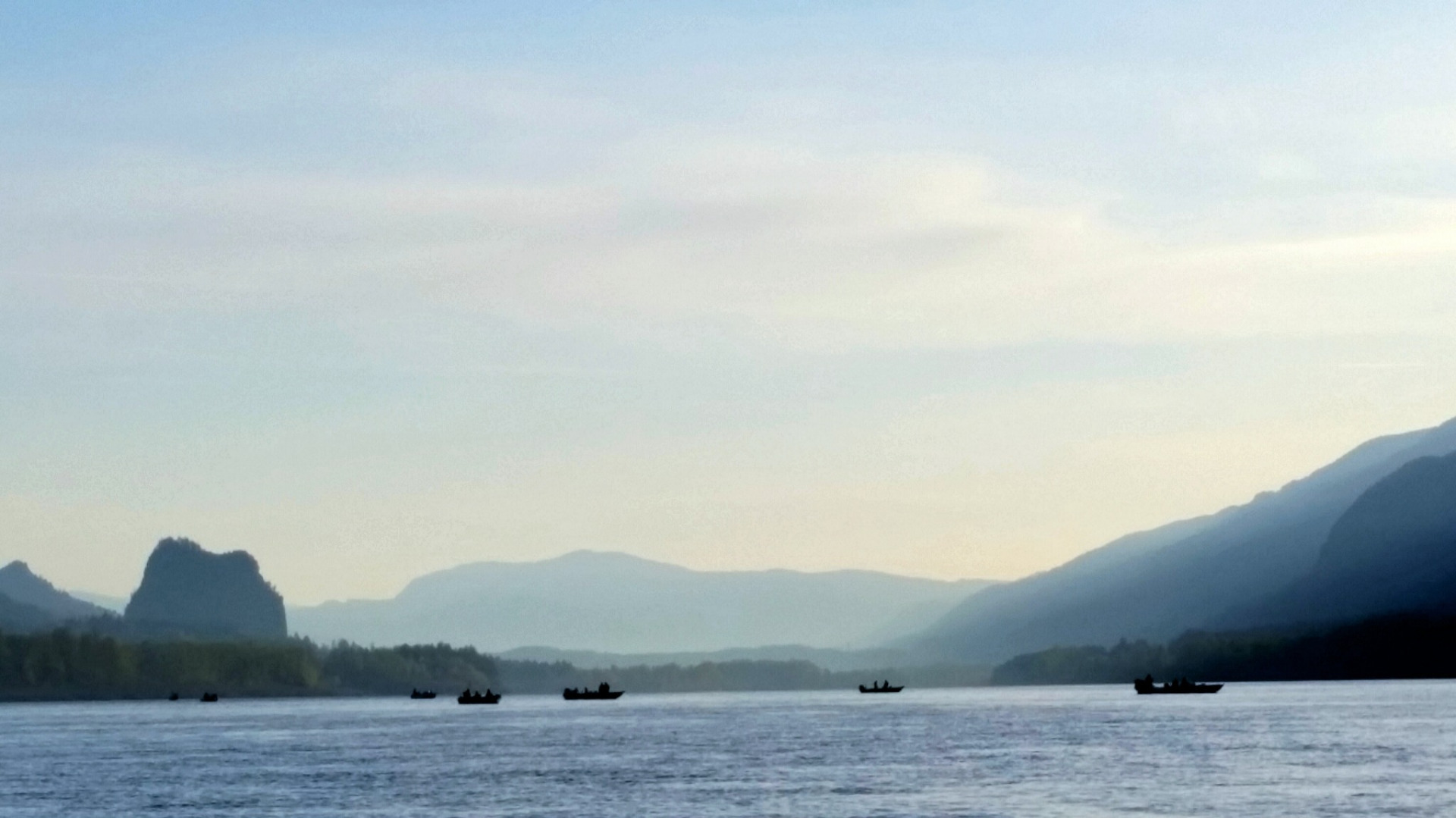 5-19-2022
OLYMPIA – As the number of upriver spring Chinook continues to exceed expectations, fishery managers from Washington and Oregon on......
Read More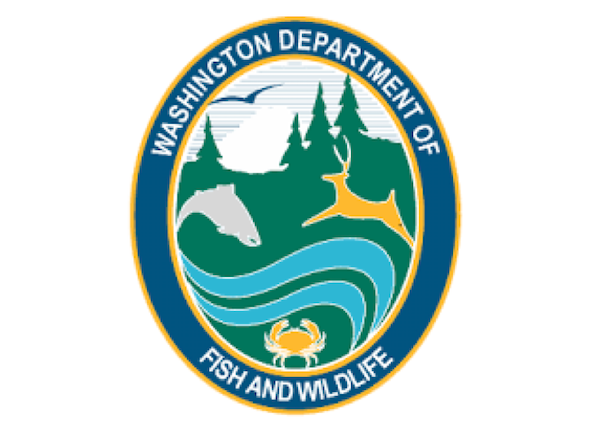 5-18-2022
Action: Opens a harvest fishery for white sturgeon in Lake Roosevelt. Effective date: Open 7 days per week beginning June 18, 2022,......
Read More