Lahontan Open House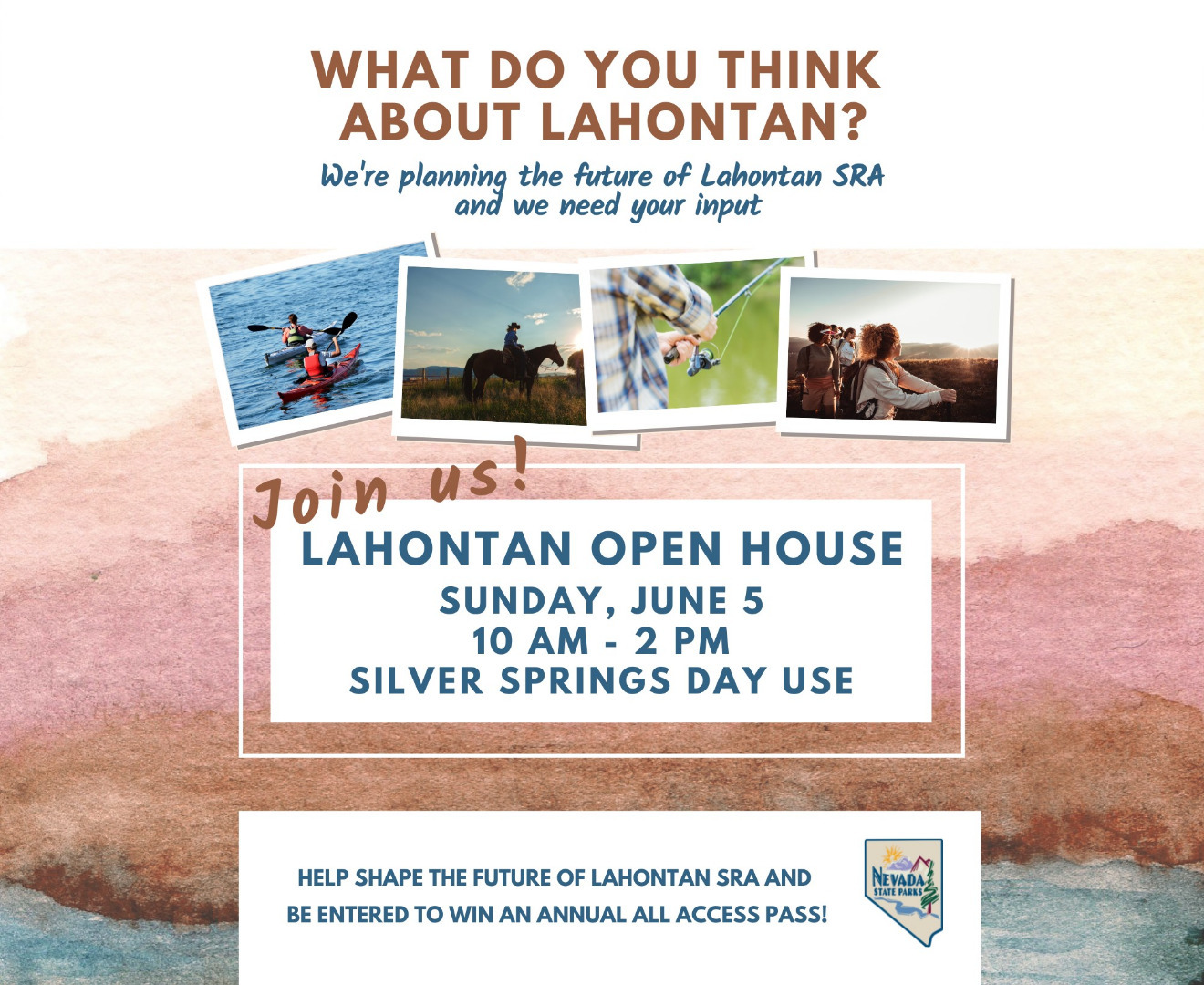 by Nevada Department of Wildlife
6-3-2022
Website

The Nevada Division of State Parks will host a series of public workshops to gather input to help guide the Lahontan State Recreation Area Development Plan Update. The workshop series will kick off with a Planning Open House. The event will be held at Lahontan State Recreation Area Silver Springs Day Use Area on June 5 from 10 a.m. to 2 p.m. Open house participants will have an opportunity to be entered into a drawing for a free All Access annual pass, valued at $250.
"Public input is a key piece to a successful plan. We are asking all stakeholders to join us early in the planning process so that we can fully understand existing uses, user needs, constraints, and opportunities. By taking the time to participate, our visitors can help guide the future of the recreation area" said Bob Mergell, Nevada State Parks Administrator.
Additional public meetings will be held the third week in June:
Tuesday, June 14, 12 p.m.
Business Resource Innovation Center, 108 E. Proctor St. Carson City, NV
Wednesday, June 15, 5:30 p.m.
Fallon William N. Pennington Life Center, 952 S. Maine St Fallon, NV
Thursday, June 16, 5:30 p.m.
Fernley Community Center 10 S. Main St. Fernley, NV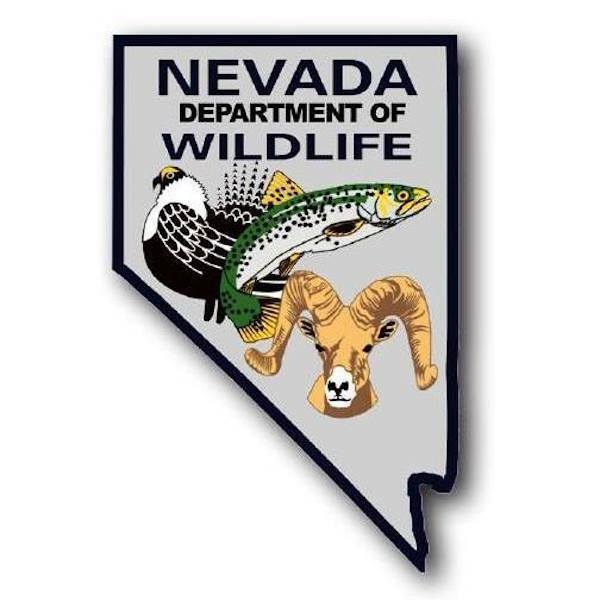 5-18-2022
Nevada (May 2022) — During the May 2022 Nevada Board of Wildlife Commissioners meeting, the nine-member, Governor-appointed board approved the......
Read More