Opportunity to Help Conserve Wildlife Habitat!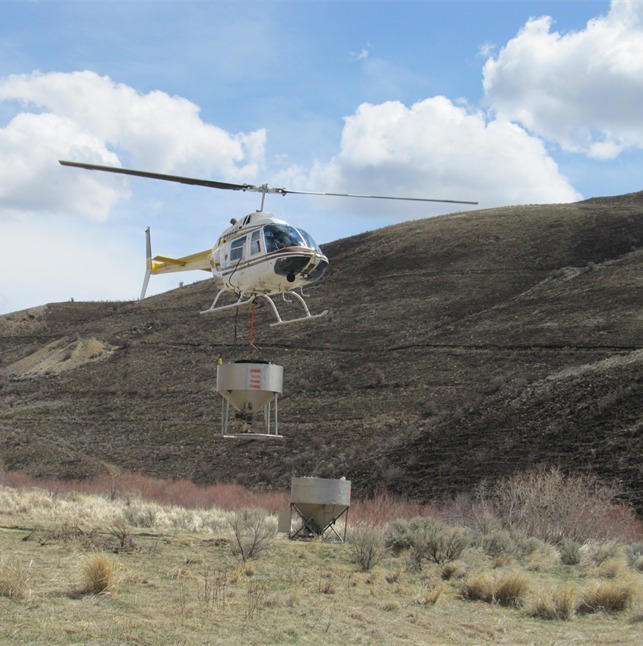 by Nevada Department of Wildlife
6-19-2022
Website

The Nevada Dream Tags Program has supported efforts to conserve wildlife habitat through wildfire restoration in Nevada for the last 10 years. The program has raised $2 million of $10 million that the Nevada Department of Wildlife (NDOW) has put toward wildfire restoration projects since its inception.

Conservation work supported by Nevada Dream Tags includes reseeding efforts that are critical in revitalizing our landscapes so they can support Nevada's wildlife species.

Other projects include guzzler builds to provide wildlife in the driest parts of the state with water, and various other habitat improvement projects.

The $5 you spend to buy a Nevada Dream Tags raffle ticket, not only gives you the shot at winning one of six premier, once in a lifetime big game tags, but it goes directly toward wildlife habitat restoration in Nevada! Buy your tickets today before the June 30 deadline.