Proposed 2023 sport Pacific halibut and groundfish seasons topic of ODFW public meetings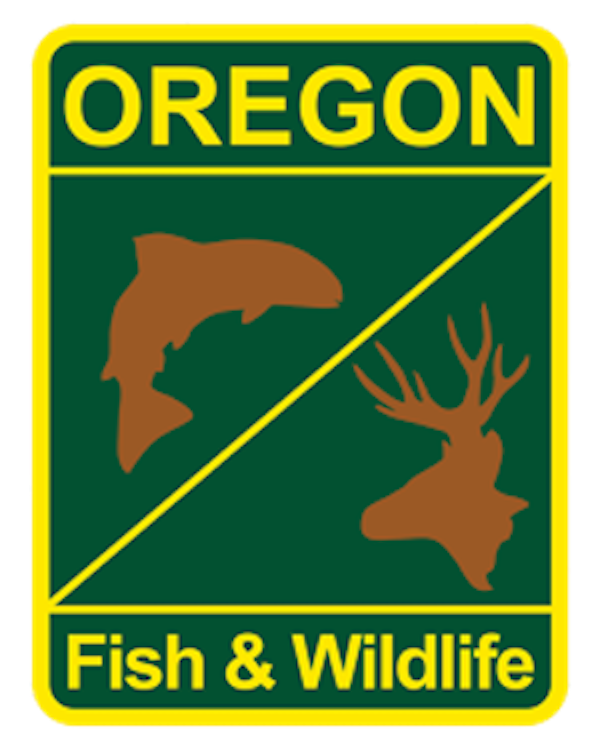 by OR Department of Fish & Wildlife Staff
7-13-2022
Website

NEWPORT, Ore – ODFW is hosting a series of public meetings the week of July 25 to start getting input on the 2023 recreational Pacific halibut and bottomfish seasons.
Recreational Pacific halibut:
ODFW manages Pacific halibut in partnership with the Pacific Fishery Management Council (Council) and seeks input on potential changes for the 2023 season.
ODFW gives this input to the Council for consideration in setting Pacific halibut seasons and regulations at their September meeting.
Recreational bottomfish:
For the 2023 recreational bottomfish fishery, ODFW will review allocations from the Council and get public input on how to structure the season based on those allocations. Public input is given to the Oregon Fish and Wildlife Commission for consideration in setting the 2023 sport bottomfish season at their Dec. 16 meeting.
Meeting schedule (all meetings run 6-8 p.m.):
Newport: Monday, July 25, ODFW Marine Resources Program office, 2040 SE Marine Science Dr.
Tillamook: Tuesday, July 26, ODFW office, 4907 Third Str.
Brookings: Wednesday, July 27, Chetco Community Public Library, 405 Alder Str.
North Bend: Thursday, July 28, North Bend Public Library, 1800 Sherman Ave.
Can't attend in person? Join the Monday, July 25 webcast:
Information presented at the meetings will be available a few days before the meeting on ODFW recreational Pacific halibut and groundfish webpages.
More Reports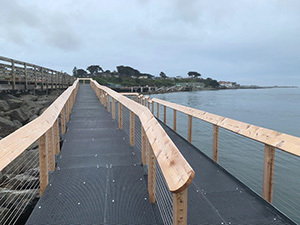 7-11-2022
BANDON, Ore – Tomorrow, the Port of Bandon is officially opening and naming the new ADA accessible fishing pier on......
Read More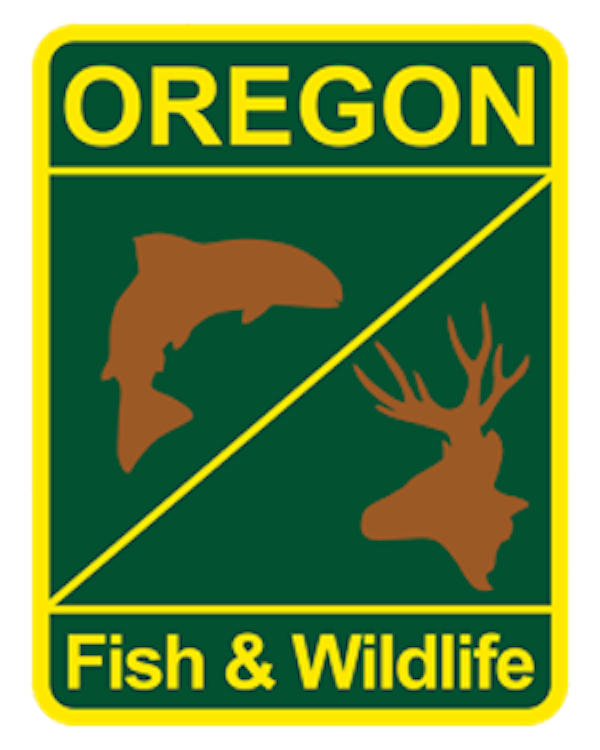 7-8-2022
Recreating during drought With much of eastern Oregon suffering with drought conditions, here's what that might mean for hunters, anglers and wildlife......
Read More