Open Dates For The Season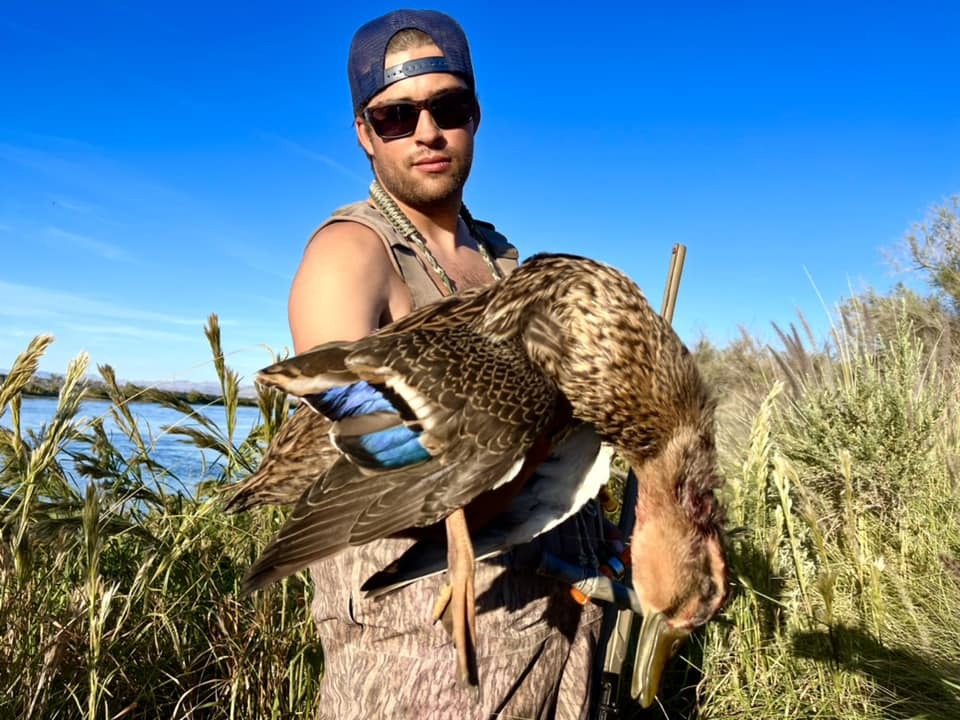 by River King Tackle and Outfitters
10-26-2022
Website

Hey Folks, hope opening week is going well for you all. We have very few open dates left for this season. Here are the last of them.
November 20th and 21st 2 spots each day
November 26th 2 Spots open
Here are a few photos with clients over the past few days. Rooting for everyone to have an epic 2022-2023 season. For more info and book you can visit our website
www.arizonawaterfowl.com
More Reports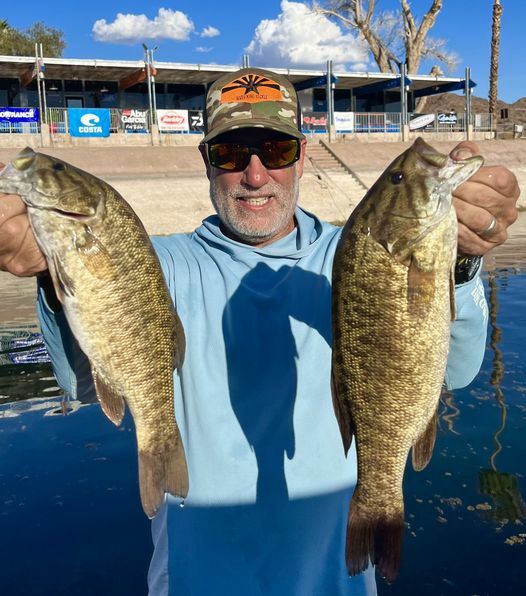 10-14-2022
vcxdsrHey Ya'll, Well here is my US OPEN update. But before I get into that I wanted to extend a......
Read More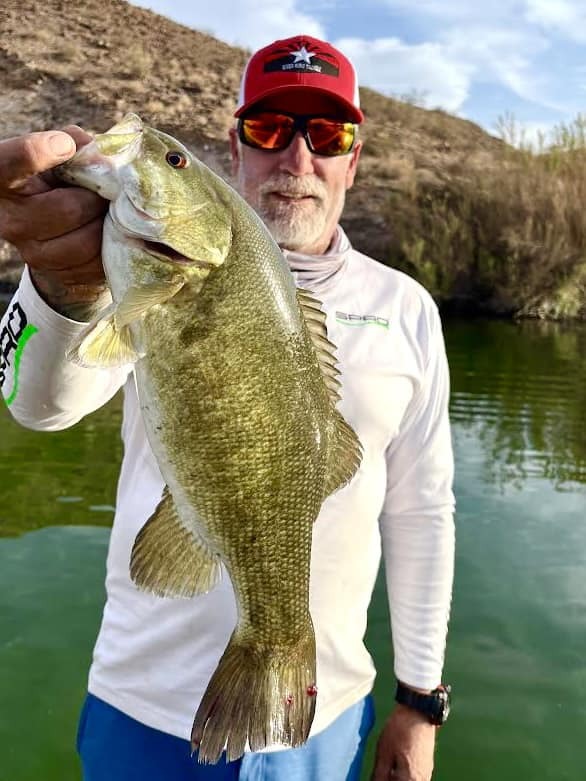 10-8-2022
Getting practice in and things are going well and as expected for the 2022 WON US OPEN at Lake Mohave.......
Read More