Anglers still have a couple weeks before the river closes to fishing April 1
by OR Department of Fish & Wildlife Staff
3-23-2023
Website

Anglers still have a couple weeks before the river closes to fishing April 1. Anglers are still picking up a few steelhead. Very light fishing pressure, but the success for the few anglers out is pretty good. A few bright fish are showing up in the catch.
ODFW is conducting several projects on the river. ODFW has crews conducting angler creel and spawning ground surveys to monitor angling pressure on the river, steelhead catch and wild steelhead spawning.
There are new license requirements to fish for winter steelhead in 2023 on south coast rivers and anglers should check the new regulation book prior to fishing. In particular, anglers that used to buy their license as a guest will now need to establish an ODFW Angler ID Number.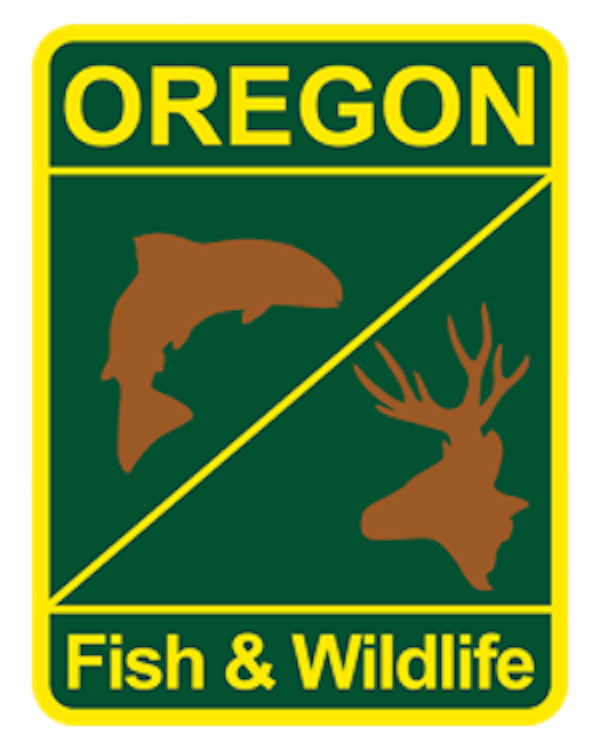 3-16-2023
Youth turkey hunting clinics April 1 There will be clinics at the Denman and White River wildlife areas, and each will......
Read More