NDOW's Special License And Permit Program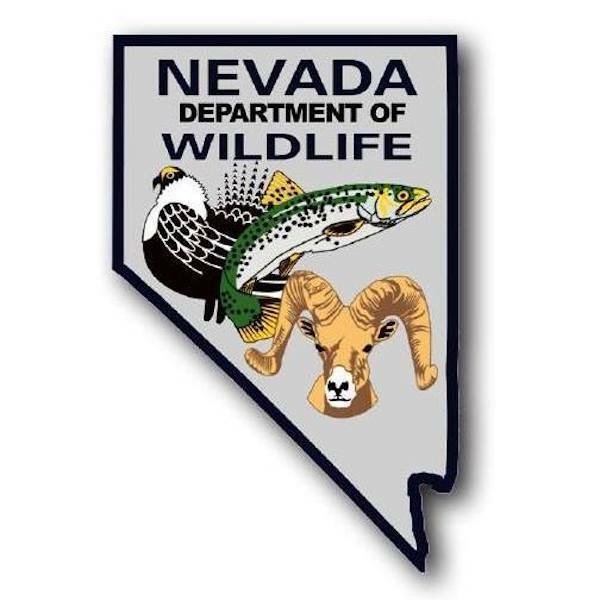 by Nevada Department of Wildlife
9-8-2023
Website

There are many unique adventures in Nevada that might require a special license, application or permit. Thankfully Biologist Nick Everett is here at NDOW to help customers through the process!
In this week's Nevada Wild, Ashley Sanchez and Aaron Keller sit down with Nick to learn more about his important role at NDOW. Nick explains the various special licenses, applications and permits you may not even realize you need, what you need to do to apply for one, and more!
Find NDOW's Special Licenses, Applications and Permits here.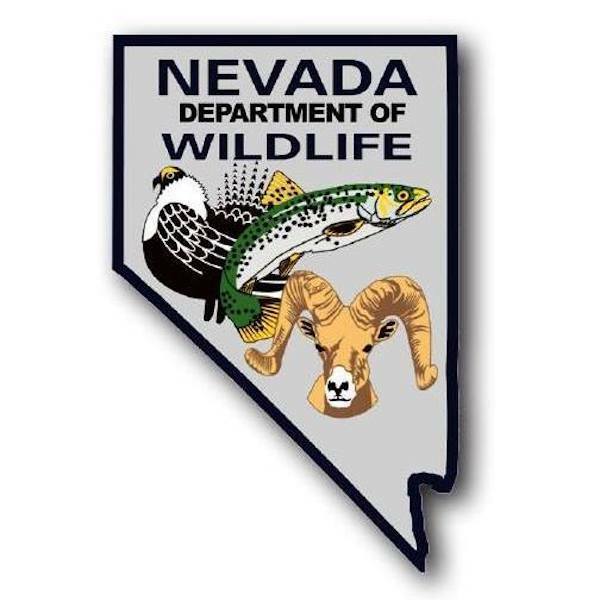 8-29-2023
This is an introduction to fly fishing course focusing on fishing moving water. This is a two-part class, please see......
Read More