The level at Galesville is still rising quickly
by OR Department of Fish & Wildlife Staff
3-23-2023
Website

The level at Galesville is still rising quickly, and boats should be able to launch. Cloudy and cold water conditions may be evident near the tributaries, but fishing will be picking up in clearer areas. Galesville was stocked last week with 3,000 catchable sized trout and 20 very large trout (>24 inches).
In Galesville Reservoir, all landlocked salmon are considered trout and are part of the five-per-day trout limit, with only one trout over 20 inches long allowed for harvest. If you catch any salmon in Galesville or any fish with a hole punch in the operculum (plate over the gills), please e-mail a picture to Greg.f.Huchko@odfw.oregon.gov.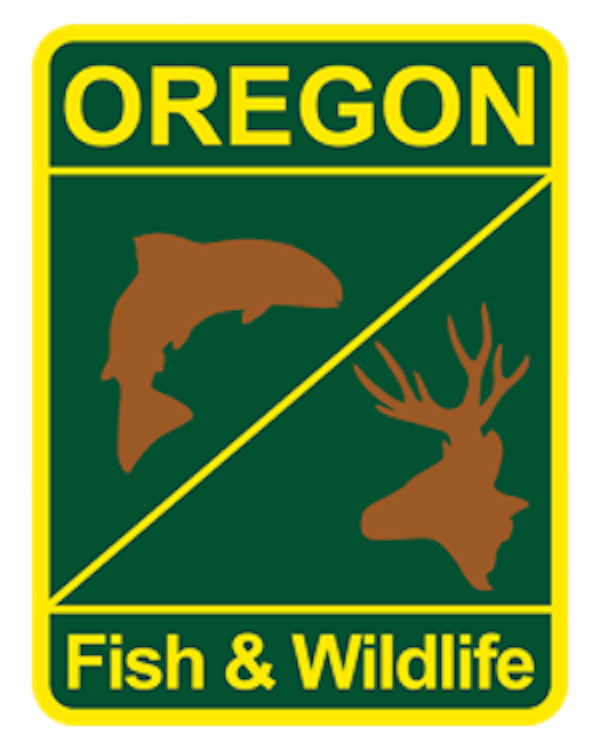 3-16-2023
Youth turkey hunting clinics April 1 There will be clinics at the Denman and White River wildlife areas, and each will......
Read More