Water quality at Wilson Reservoir remains fair
by Nevada Department of Wildlife
9-18-2023
Website

Water quality at Wilson Reservoir remains fair with relatively clear water and only a few patches of algae. Trout anglers continue to do well from shore and boat early and late in the day. Trout fishing should remain good through fall with anglers having success catching fish averaging 15-16 inches and some top end trout around 20-21 inches. Anglers should have success fishing rooster tails, spoons, Rapalas, or bait fishing an inflated worm a couple feet off the bottom. Water levels at Wilson have been declining and the boat ramp will not be useable for larger watercraft and likely completely inoperable by the end of October.
Bass fishing was good this summer with many fish being reported in the 2-3 pound size class. Bass fishing will begin to slow down with the cooler weather forecasted.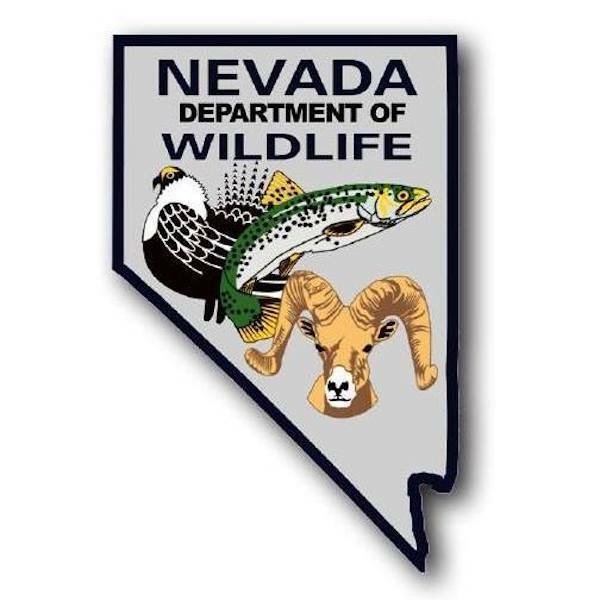 9-8-2023
There are many unique adventures in Nevada that might require a special license, application or permit. Thankfully Biologist Nick Everett......
Read More