River conditions should be good through the weekend
by OR Department of Fish & Wildlife Staff
3-23-2023
Website

Beginning Jan. 1, all steelhead anglers will need to be in possession of the new Rogue South Coast Steelhead Validation to fish the Illinois River. Anglers choosing to harvest a wild winter steelhead will also need to have in possession a new Wild Steelhead Harvest Tag, as well. One wild fish per day, 3 per year can be harvested on the new wild harvest tag.
Wild winter steelhead over 24 inches may be retained between Klondike Creek and Pomeroy Dam Jan. 1 – Mar. 31. The river is closed to all fishing from Fall Creek (the creek just upstream of the swinging bridge off Illinois River Road) to 400 feet above Illinois Falls.
River conditions should be good through the weekend after last week's bump in river levels. Much of the publicly accessible reaches of the Illinois River fall under the USFS Wild Rivers Ranger District. More information can be found on their website. For up-to-date flows check the USGS Kerby gauge.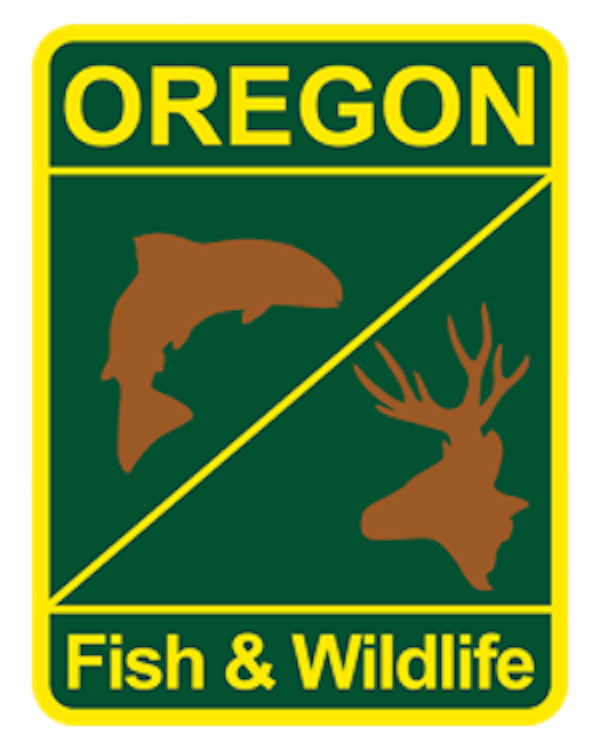 3-16-2023
Youth turkey hunting clinics April 1 There will be clinics at the Denman and White River wildlife areas, and each will......
Read More