We have confirmed reports of Chinook being caught on the Umpqua mainstem
by OR Department of Fish & Wildlife Staff
3-23-2023
Website

We have confirmed reports of Chinook being caught on the Umpqua mainstem and up the North Umpqua. The river may rise and get cloudy over the weekend, but when the river begins to clear may be a great time to catch a Chinook on the mainstem.
Spring Chinook runs until June 30. Wild spring Chinook may be harvested this year with a bag limit of 1 per day and 5 total from the mainstem Umpqua. This is in aggregate with the North Umpqua limit of wild Chinook of ten total Chinook per season. Anglers may still retain two adults per day, but only one may be wild (unclipped).
Anglers are encouraged to submit steelhead snouts in barrels stationed at many boat ramps throughout the Umpqua drainage, or at the ODFW office in Roseburg.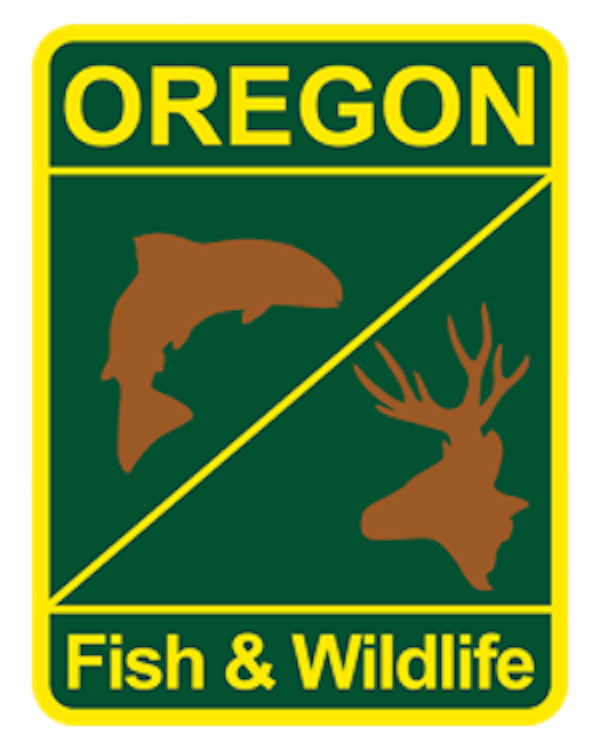 3-16-2023
Youth turkey hunting clinics April 1 There will be clinics at the Denman and White River wildlife areas, and each will......
Read More